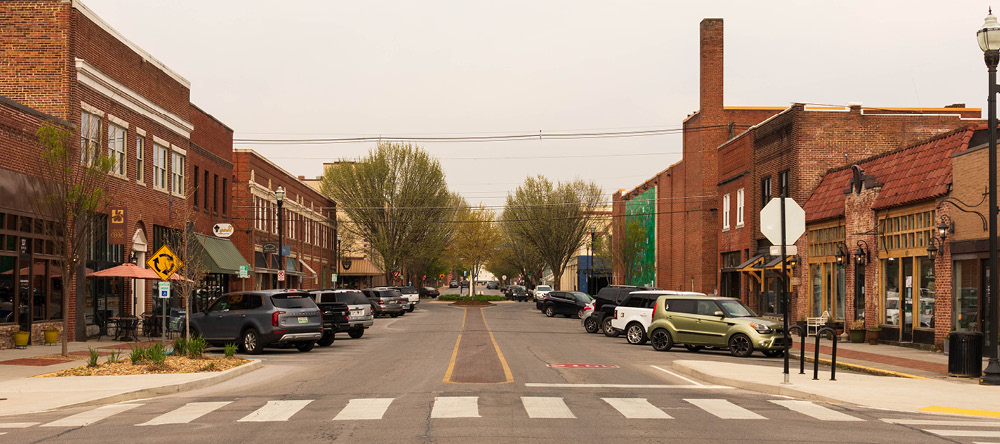 Kingsport Dental Laboratory is a full-service laboratory located in Kingsport,Tennessee. We have proudly served Kingsport and its surrounding dental community since 1937. Our longevity is due to the talent and hard work of good people. We provide quality removable, fixed, and orthodontic appliances. Our goal is to deliver what matters most:
PROMPT SERVICE, QUALITY PRODUCTS, AND CARING PEOPLE.
Additionally, our partners benefit from:
Free pick-up and delivery in many service areas
Digital and analog capabilities
Case planning and remote chair-side assistance
CE and clinical staff training
Working with a great group of people
…And More!
GET STARTED with KINGSPORT :) CUSTOM SMILES Today!